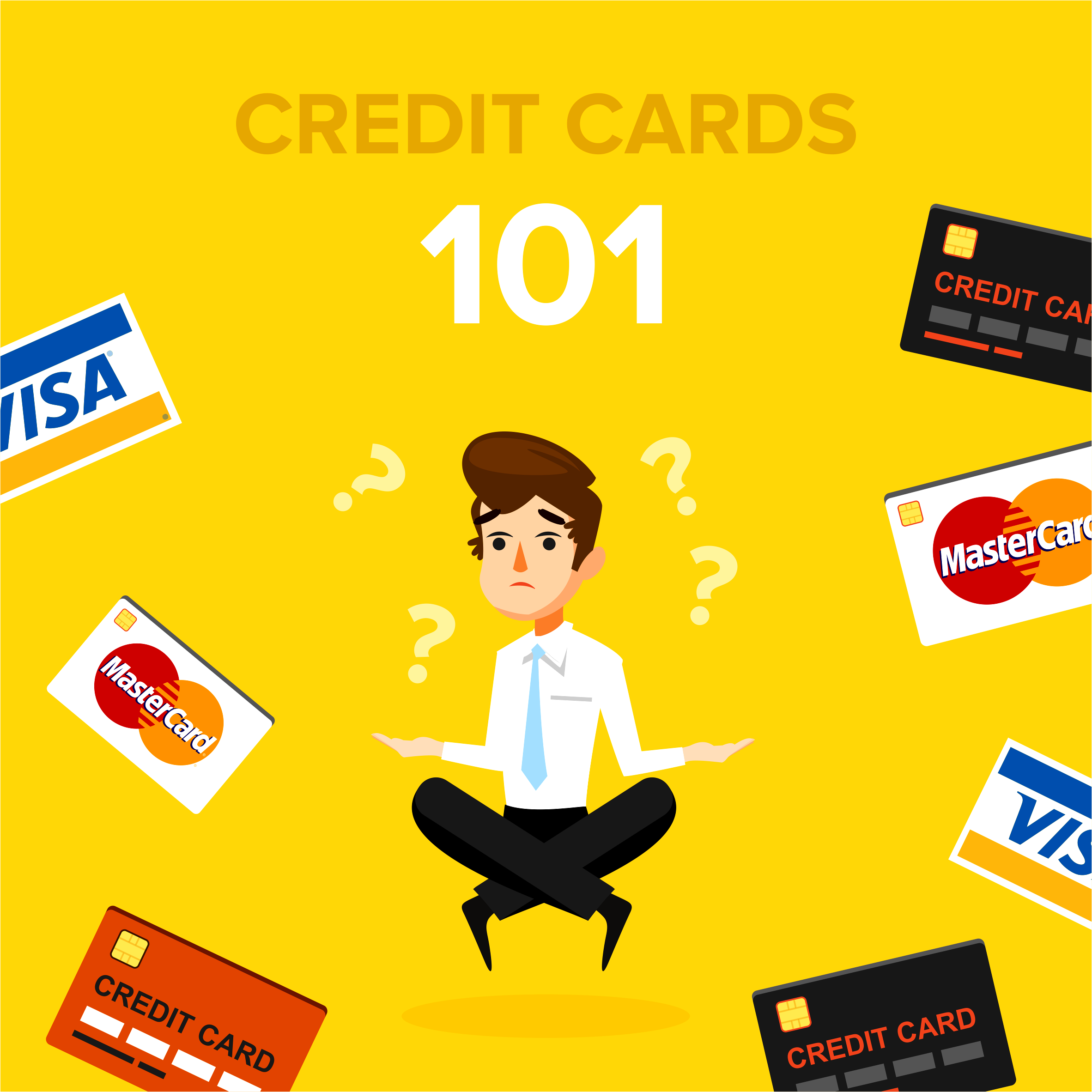 If you are a thinking on the idea of becoming a proud credit card owner, this is the perfect guide for you. In this article, we have compiled information related to the acquisition, benefits, use, and some risks associated with credit cards.
Our main goal is to help people learn more about loans, credit cards, and debts. In our opinion, if you have enough knowledge regarding these sensitive topics, it is going to be much easier for you to organize your financial life and manage your debts.
To begin with, let us have a general introduction to a credit card.
Credit Card – A General Introduction
Credit cards, without any doubt, can be considered as one of the most accessible luxuries in this modern world. This small plastic card offers great convenience as you can shop for anything you want, without having to keep a single penny in your pocket.
There is a certain limit on a credit card for which it can be used in a particular period. At the end of the month, you will receive a bill containing information on items and services you have shopped for. Not paying this bill on time may result in high-interest rates that can be difficult to pay off.
A point you need to know that getting a credit card requires a person to have a good credit score. More information on the process of obtaining a credit card in Canada is discussed later in this article. For now, we have shed some light on some of its numerous advantages. Have a look at them:
Benefits of Credit Cards
Convenience
The main benefit of owning a credit card comes in form of convenience it offers. If you possess a credit card, there is no need for you to carry cash with you all the time. Thus, you can shop for anything you desire even if you do not have cash. This feature of credit cards will also save you from an embarrassing situation you may land into if you have forgotten your cash at home or have run short of it in a restaurant or at the checkout point in a shopping mall.
Discounts & Deals
Major credit card companies in Canada offer special discounts and deals on the cards they offer.
Enhanced Security
With credit cards, there are reduced chances of theft as compared to cash. Even if you have your credit card stolen, you just have to notify your bank or financial company from where you have it issued; they will block it and nobody will be able to use it.
Apart from some of the basic benefits mentioned above, there are much more perks to highlight. However, they depend on your use of a credit card and a company that has issued it.
How to Get a Credit Card in Canada?
In order to get a credit card issued in Canada, first and the most important requirement is a good credit score. It is a deciding factor in whether you will be issued a credit card or not. With a bad credit, the chances of obtaining your credit card are actually very low. Two credit bureaus i.e. Equifax and TransUnion are used in Canada for reporting an individual's personal credit score. If a person has a credit score between 600 and 900, it is considered as a favorable credit score.
There are different types of credit card i.e. secured credit cards, joint credit cards, retail credit cards, and loans. You have to make the selection based on your requirements.
Once you have made the selection, the next step is to apply for it. For this, you need to contact the company you have zeroed on.
Risks Associated with Credit Cards & Some Precautionary Tips
Although owning a credit card provides great amenities, it also comes with certain risks. One of the major risks is that the owner of credit cards, due to the discounts and deals offered, may end up overspending. This can greatly affect your credit limit and if you have crossed it, your transaction may be declined on the spot. Some credit card companies allow exceeding the limit, however, at the cost of an overdraft fee.
In addition to that, credit cards are not completely secured. There have been cases of frauds and scams faced by credit card holders. Thus, our recommendation is to use your credit card thoughtfully and report it to the credit card company immediately if your card is stolen, lost, or you feel some suspicious activity is happening.