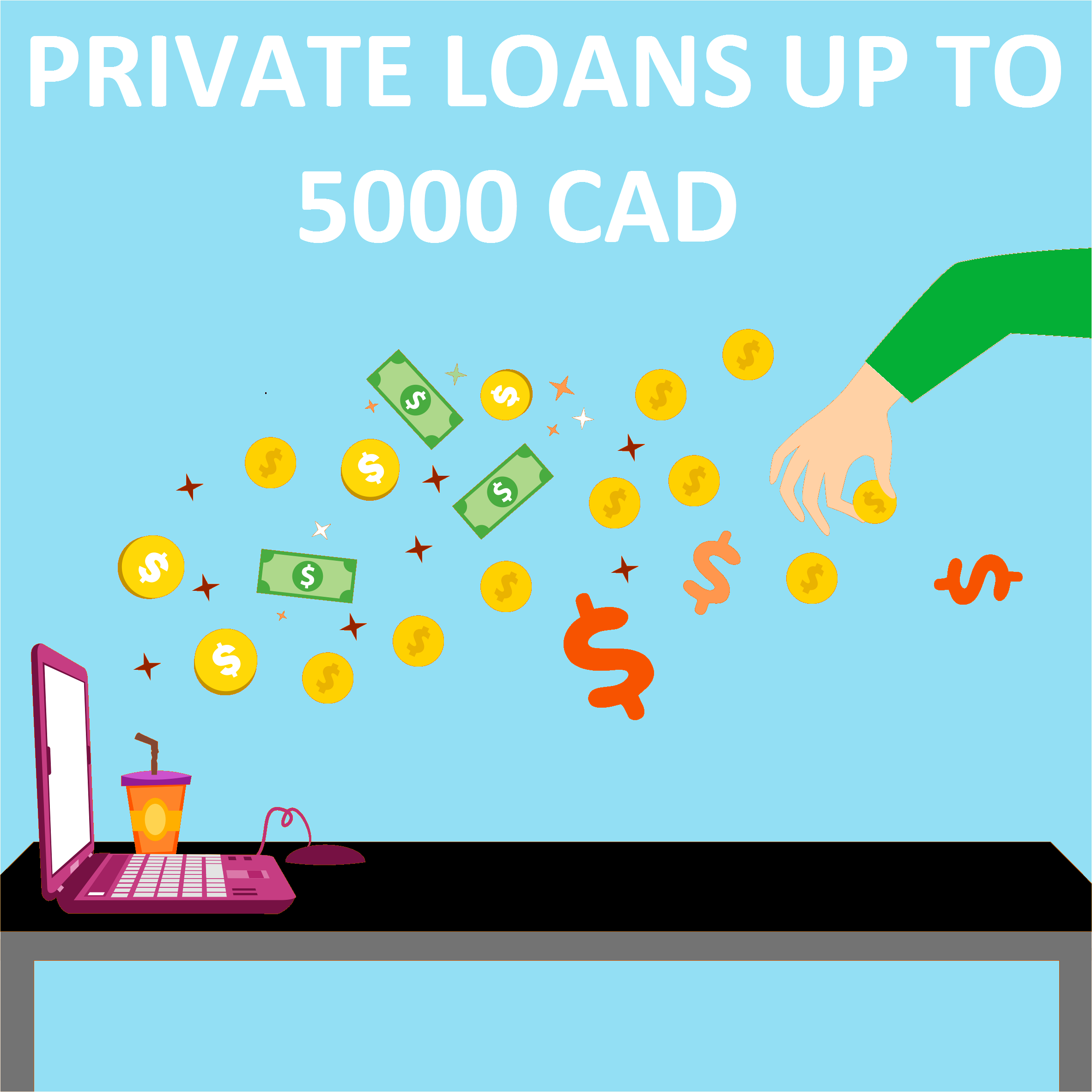 Bad Credit Private Loans In Canada
Looking for a fast private loan with a flexible repayment schedule (amortization between 6-36 months)?
Such loans can be easily issued without much difficulty in a matter of hours.
Here at Loan Away, the borrower will not be asked for collateral. All you have to do is go to www.loanaway.com, select the amount you wish to obtain, and click apply.
Loans Near Me
Loan Away Company is proud to serve many Canadians in various locations:
Ontario (Toronto, Brampton, North York, Vaughn, London, Barrie, etc.), British Columbia (Nanaimo, Vancouver, Burnaby, Mission, etc.), Newfoundland (St. John's, Bonavista, Placentia, etc.), Alberta (Edmonton, Calgary, Red Deer, Stony Plain, etc.), New Brunswick (Oromocto, Sackville, Dieppe, Riverview, etc.), Manitoba (Winnipeg, Brandon, Winkler, Dauphin, etc.), Nova Scotia (Halifax, New Glasgow, etc.).
New places that are coming soon:
Quebec (Montreal, Westmount, Kirkland, etc.), Saskatchewan (Regina, Saskatoon, Winkler, Neepawa, etc.).
Loans – Apply Now And Get Approved In 20 Mins
Our loans' services include many borrowing options. We offer affordable rates, easy terms, and flexible payment schedules:
Unfortunately, we do not offer these online services: auto loans, apple loans, car loans, student loans, and motorcycle loans.

Instant Loans From Loan Away For People With Bad Credit
There is no doubt that at least once every person got into a difficult financial situation when a relatively small amount of money was immediately required to deal with unexpected expenses.
If you do not have enough money in your savings account to pay for urgent car repair, groceries, or medical bills, you can apply for a quick loan from Loan Away.
A quick, urgent, instant, or express loan is an unsecured loan that is often provided to individuals who have a fixed income but for one reason or another do not have the opportunity to use banks.