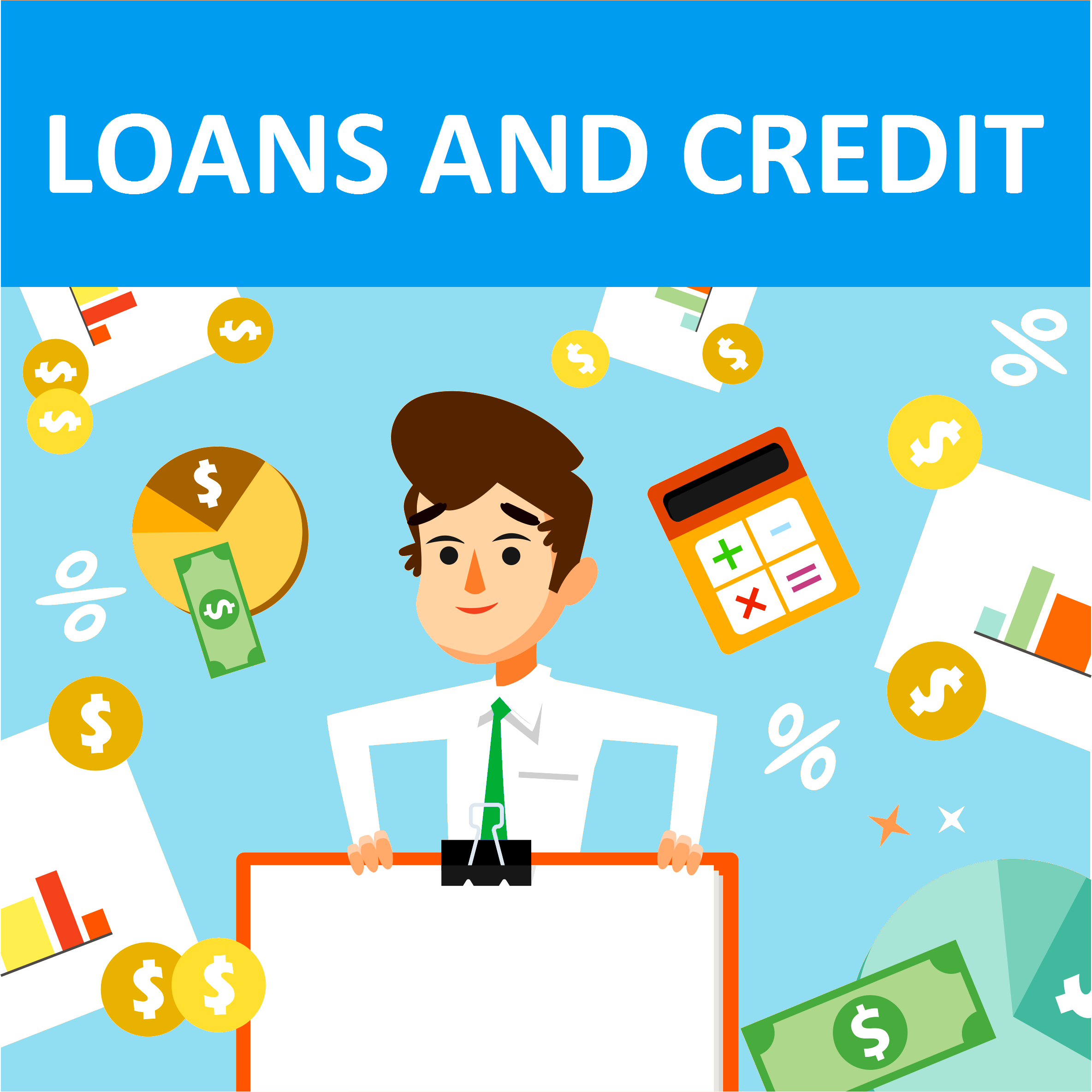 Loans And Credit In Canada
Situations, where the money is urgently needed, are not uncommon.
Moreover, there is often no time to look for banks or payday stores that can lend you some money within a short period.
In such circumstances, please, do not panic.
Here at Loan Away, you are able to get up to 5000 dollars within 24 hours. Just fill out our short application form and get pre-approved within 20 minutes.
Fast Bad Credit Loans With Guaranteed Approval
Loan Away Company is proud to serve many Canadians in various locations:
Ontario (Toronto, Brampton, North York, Vaughn, London, Barrie etc.), British Columbia (Nanaimo, Vancouver, Burnaby, Mission, etc.), Newfoundland (St. John's, Bonavista, Placentia, etc.), Alberta (Edmonton, Calgary, Red Deer, Stony Plain, etc.)
New places that are coming soon:
Quebec (Montreal, Westmount, Kirkland, etc.), New Brunswick (Oromocto, Sackville, Dieppe, Riverview, etc.), Saskatchewan (Regina, Saskatoon, Winkler, Neepawa, etc.), Nova Scotia (Halifax, New Glasgow, etc.)
Can I Get A Loan With Bad Credit?
Our loans' services include many borrowing options. We offer affordable rates, easy terms, and flexible payment schedules:
Unfortunately, we do not offer these online services: auto loans, apple loans, car loans, student loans, and motorcycle loans.
Super Loans At A Low Rate
One of the most important features of an online express loan is a very high approval speed. It usually takes no more than 30 minutes from the moment the application starts on the Internet until we pre-approve it.
If you experience some difficulties filling out our application, do not hesitate to call or email us. Our friendly customer service team will be able to help you.