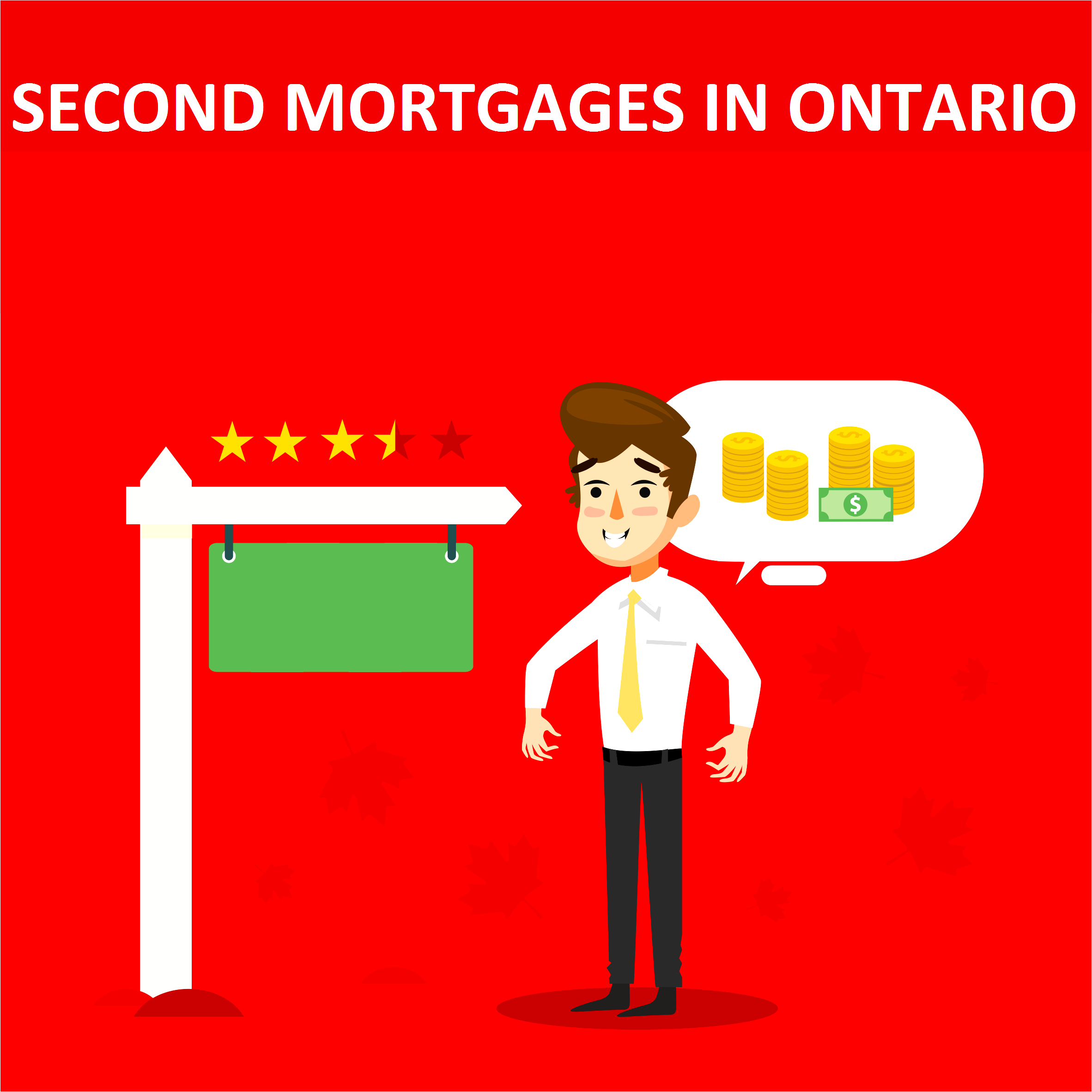 Second Mortgages In Ontario For Bad Credit
Are you looking for bad credit second mortgages in Ontario? Worried about your bad credit history?
Here at Loan Away, we are able to approve you for a home equity loan up to 50,000 CAD in 20 minutes or less.
Before we start talking about our second and third mortgage services, please take a look at personal loans that are offered to our clients at any time.
Home Equity Loans And Personal Loans
Our loans' services include many borrowing options. We offer affordable rates, easy terms, and flexible payment schedules:
Unfortunately, we do not offer these online services: auto loans, apple loans, car loans, student loans, and motorcycle loans.
Bad Credit Is OK!
At Loan Away, we do not like to judge people based on their credit levels. We believe that someone who has not been successful in managing his/her finances at the past should still be granted a second chance.
It will only take you 6 minutes to fill out our short second mortgage application form and click apply. Our well-trained online agents will review your application in real time and contact you for additional information if needed.
Easy Approval Criteria
Got denied by your bank? Or other private lenders seem sneaky? Stop searching! We are ready to help. Our team has been working hard to provide you with the best lending services ever.
We offer our home equity loans at a low rate with a flexible payment schedule that will be easy to follow.