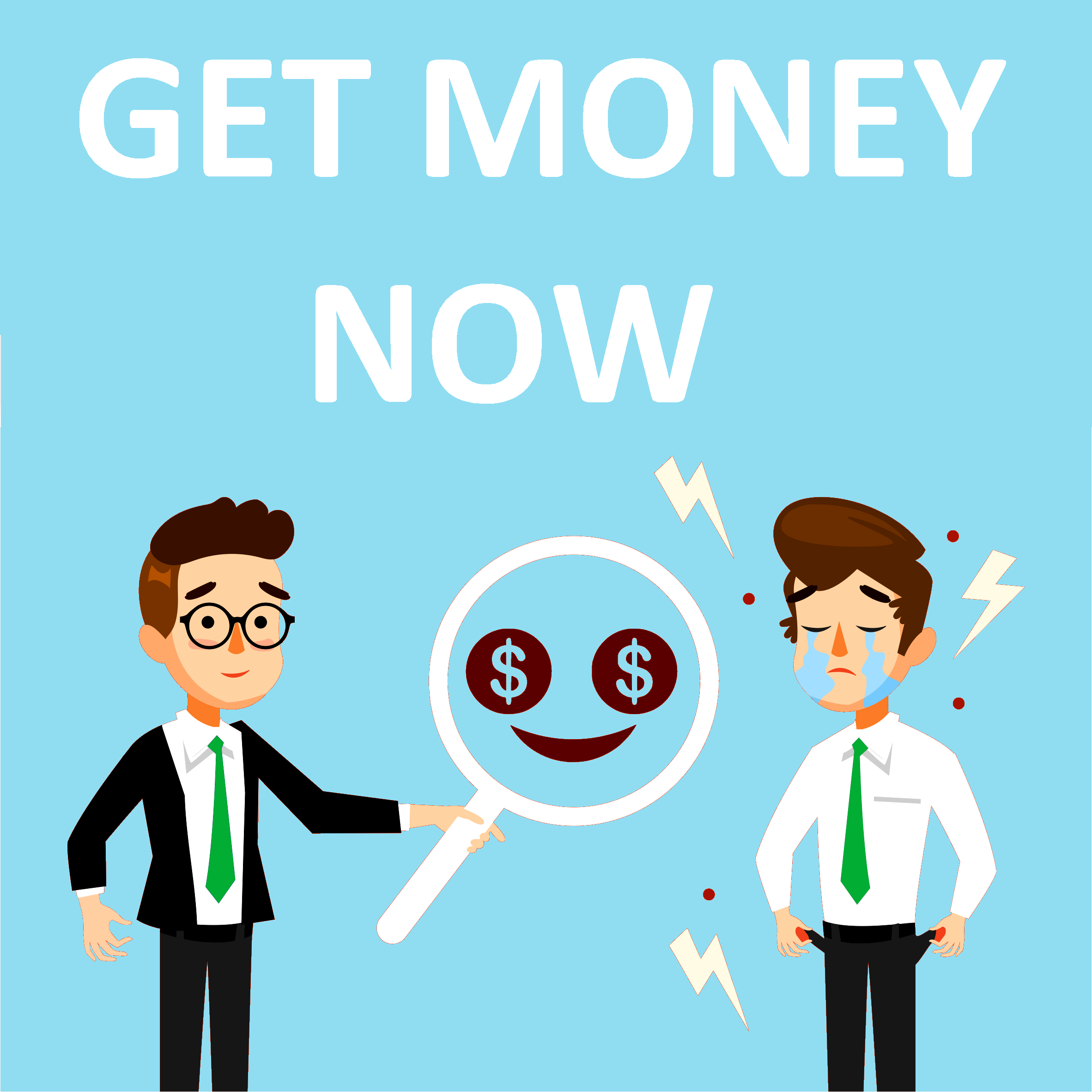 Get Money Now In Canada
It is estimated that over 60% of people who borrow from lending stores have several loans outstanding at the same time.
So what is the solution? How do you get out of debt and end this never-ending cycle of compounding interest charges? Here at Loan Away we believe in responsible lending.
We need to make sure that whenever we give somebody a loan we want to ensure that the person can actually afford it and that the loan will serve the purpose of that person as well.
Imagine you have 3 or 4 loans outstanding, totaling $2000. That means that you would somehow need to come up with $2420 in 14 days! How many people can do that?
Best Private Lender For Fast Online Loans
At Loan Away, we believe in second chances. We look at your situation and approve online loans for many people with bad credit. Our Canadian online loans are up to $5000, usually over 24 or 36 months, and we have affordable rates as well.
Instant Approval For Canadian Residents
Loan Away Company is proud to serve many Canadians in various locations:
Ontario (Toronto, Brampton, North York, Vaughn, London, Barrie etc.), British Columbia (Nanaimo, Vancouver, Burnaby, Mission, etc.), Newfoundland (St. John's, Bonavista, Placentia, etc.), Alberta (Edmonton, Calgary, Red Deer, Stony Plain, etc.)
New places that are coming soon:
Quebec (Montreal, Westmount, Kirkland, etc.), New Brunswick (Oromocto, Sackville, Dieppe, Riverview, etc.), Saskatchewan (Regina, Saskatoon, Winkler, Neepawa, etc.), Nova Scotia (Halifax, New Glasgow, etc.)
Get Cash Now!
Our loans' services include many borrowing options. We offer affordable rates, easy terms, and flexible payment schedules:
Unfortunately, we do not offer these online services: auto loans, apple loans, car loans, student loans, and motorcycle loans.