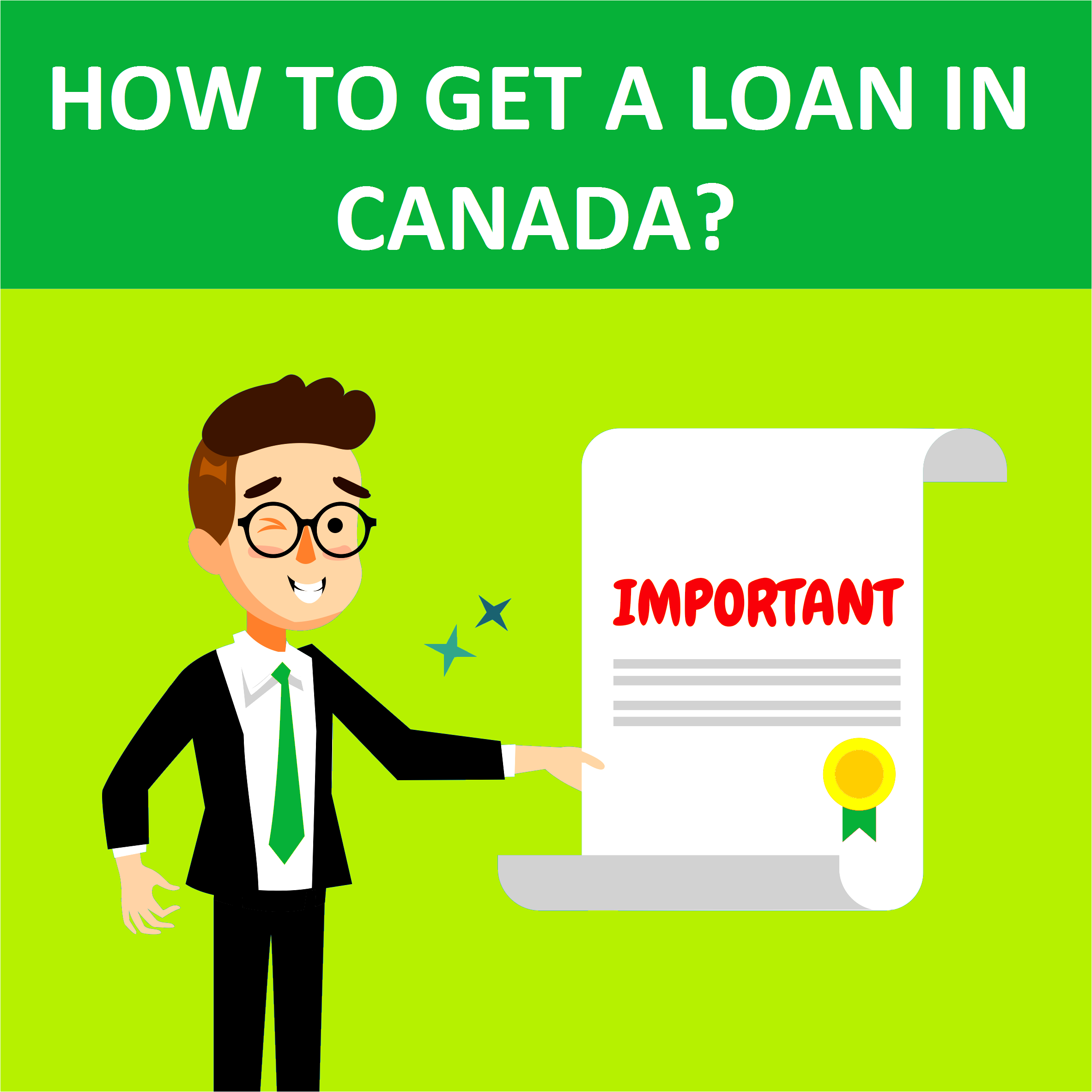 Getting A Loan In Canada Is Easy!
According to statistics, the amount of people who search for loans has dramatically increased.
In fact, every person may be in a situation where he/she urgently needs money. However, often, relatives or friends are not able to help.
Contacting an ordinary bank seems like a bad idea because of the long processing times and tough approval criteria.
And what if a small amount (up to 5000 CAD) is needed quickly? In this article, we will describe how to get a quick loan from Loan Away and benefit from it.

Bad Credit Loans Guaranteed Approval
Loan Away Company is proud to serve many Canadians in various locations:
Ontario (Toronto, Brampton, North York, Vaughn, London, Barrie etc.), British Columbia (Nanaimo, Vancouver, Burnaby, Mission, etc.), Newfoundland (St. John's, Bonavista, Placentia, etc.), Alberta (Edmonton, Calgary, Red Deer, Stony Plain, etc.)
New places that are coming soon:
Quebec (Montreal, Westmount, Kirkland, etc.), New Brunswick (Oromocto, Sackville, Dieppe, Riverview, etc.), Saskatchewan (Regina, Saskatoon, Winkler, Neepawa, etc.), Nova Scotia (Halifax, New Glasgow, etc.)
Online Loans From The Comfort Of Your Home
Our loans' services include many borrowing options. We offer affordable rates, easy terms, and flexible payment schedules:
Unfortunately, we do not offer these online services: auto loans, apple loans, car loans, student loans, and motorcycle loans.
Best Private Lender In Canada
Now, getting an instant personal loan is very simple.
First of all, you need to decide on the amount that you need.
After choosing the amount, you need to fill out our application. Pay attention to the fact that all information should be filled in carefully and in full compliance.
After completing the application, you need to verify your identity. As a rule, this requires you to send us a copy of your ID, driver's license, or passport.