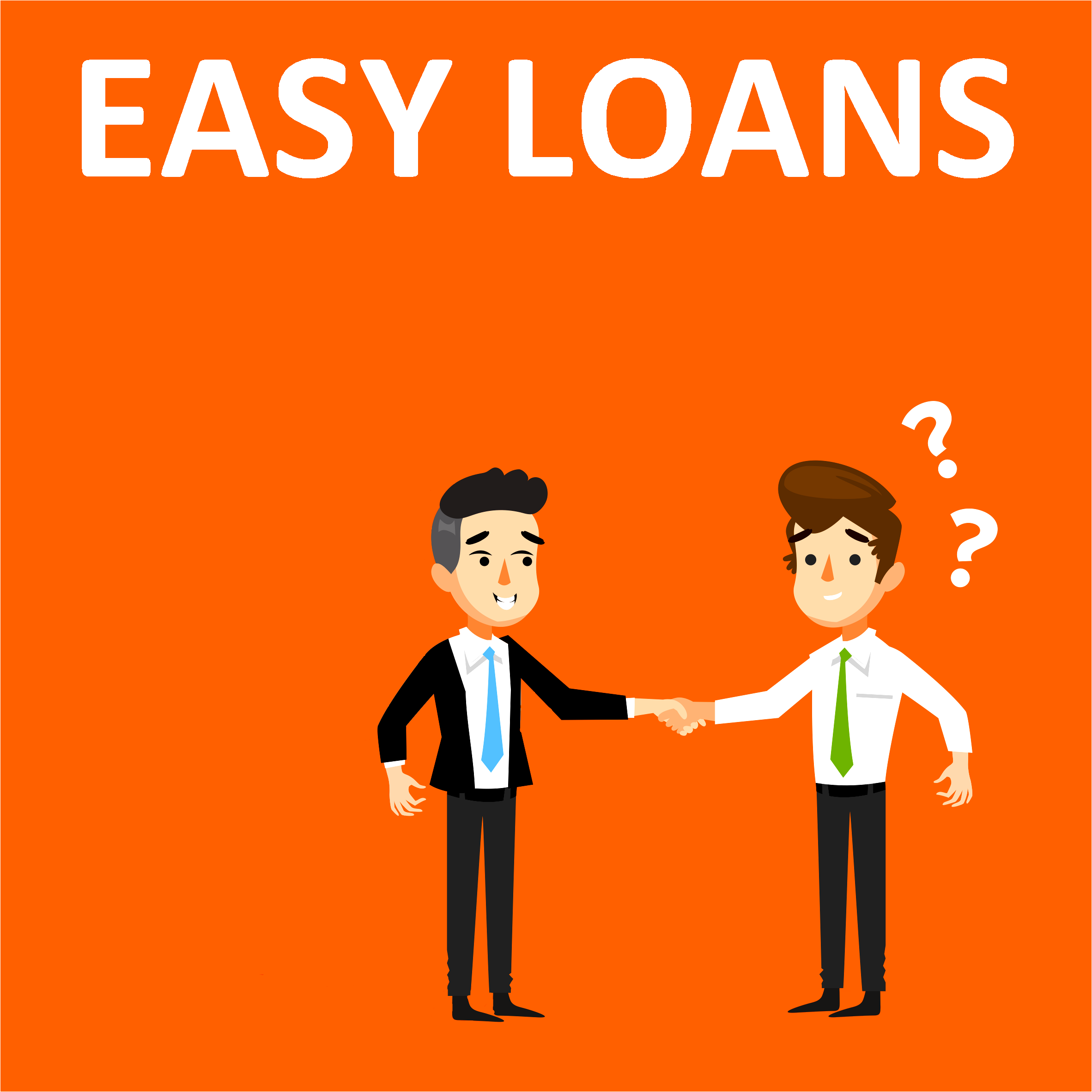 Easy Loans In Canada
Are you looking for a loan? Have a bad credit history?
Difficult financial times may come to everybody, but not everyone knows how to look for a way out of this situation.
An easy loan with a bad credit history is possible, and we will tell you how you can get it from us even if you have already been denied by your local bank.
Online Easy Loans At A Low Rate
Loan Away Company is proud to serve many Canadians in various locations:
Ontario (Toronto, Brampton, North York, Vaughn, London, Barrie etc.), British Columbia (Nanaimo, Vancouver, Burnaby, Mission, etc.), Newfoundland (St. John's, Bonavista, Placentia, etc.), Alberta (Edmonton, Calgary, Red Deer, Stony Plain, etc.)
New places that are coming soon:
Quebec (Montreal, Westmount, Kirkland, etc.), New Brunswick (Oromocto, Sackville, Dieppe, Riverview, etc.), Saskatchewan (Regina, Saskatoon, Winkler, Neepawa, etc.), Nova Scotia (Halifax, New Glasgow, etc.)
Loan Away - The Best Private Lender
Our loans' services include many borrowing options. We offer affordable rates, easy terms, and flexible payment schedules:
Unfortunately, we do not offer these online services: auto loans, apple loans, car loans, student loans, and motorcycle loans.
How To Apply?
You can simply go to www.loanaway.com, select the desired amount, and click apply. Our professional online agents will review your application in real time and send you an email with further instructions (if you qualify).