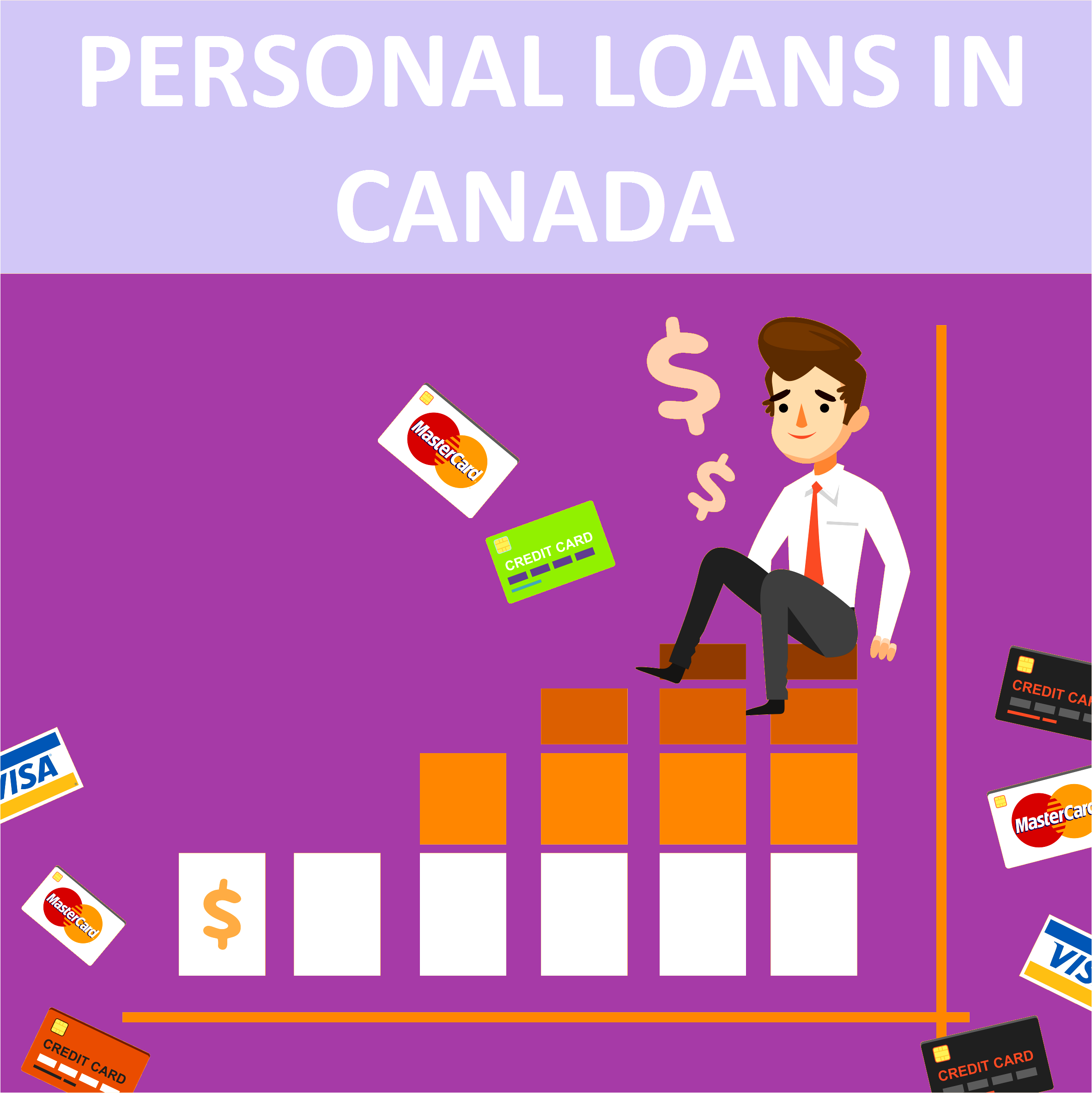 Online Personal Loans
Here at Loan Away, you can take out a loan for different purposes. The purchase of goods, apartment repairs, training, car repairs, and other options.
Usually, even for quick personal loans, it is necessary to visit a banking institution to get the money.
However, you can easily apply for a personal loan (up to 5000 CAD) online from the comfort of your home with us.
Bad Credit Loans Instant Approval
Loan Away Company is proud to serve many Canadians in various locations:
Ontario (Toronto, Brampton, North York, Vaughn, London, Barrie, etc.), British Columbia (Nanaimo, Vancouver, Burnaby, Mission, etc.), Newfoundland (St. John's, Bonavista, Placentia, etc.), Alberta (Edmonton, Calgary, Red Deer, Stony Plain, etc.)
New places that are coming soon:
Quebec (Montreal, Westmount, Kirkland, etc.), New Brunswick (Oromocto, Sackville, Dieppe, Riverview, etc.), Saskatchewan (Regina, Saskatoon, Winkler, Neepawa, etc.), Nova Scotia (Halifax, New Glasgow, etc.)
Any Purpose Loans Guaranteed Approval
Our loans' services include many borrowing options. We offer affordable rates, easy terms, and flexible payment schedules:
Unfortunately, we do not offer these online services: auto loans, apple loans, car loans, student loans, and motorcycle loans.

I

nstant Decision
If you do not have enough time in your pocket, you can rely on us! It usually takes 6 minutes or less to fill out our short application form and 15 minutes to get the answer from us.
Our professional live agent will review your application in real time and contact you to ask more questions if needed.