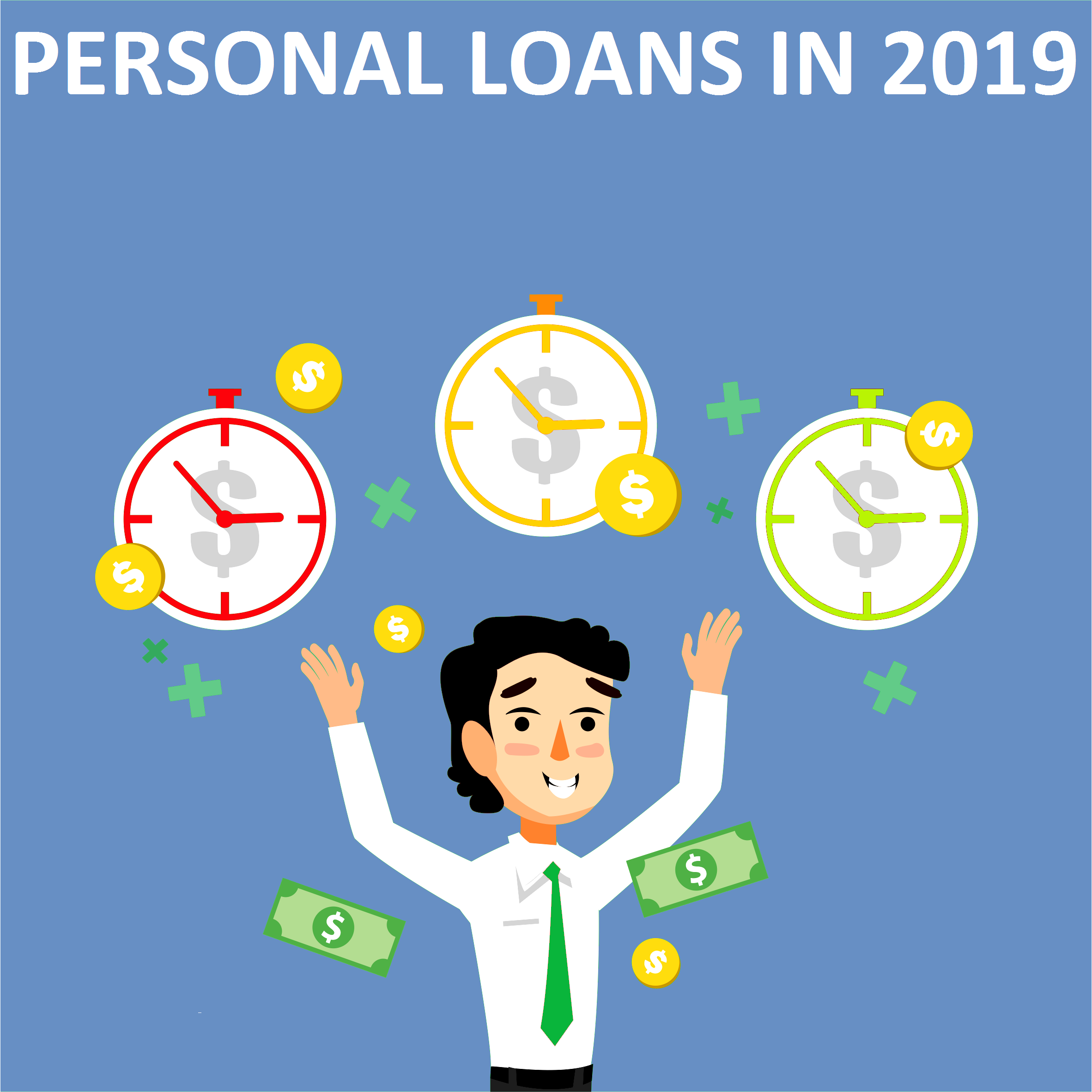 Personal Loans In 2019
There is no secret that lenders love customers who are able to prove their amount of income and financial stability.
In many cases, borrowers want to get money as quickly as possible. If you urgently need a personal loan up to 5000 CAD, consider Loan Away as your lender.
Let's find out why people choose Loan Away every day!
One of the main advantaged of personal loans is the simplicity of processing. It will only take you 10 minutes to fill out our short application form and submit a few documents.
Bad Credit Personal Loans
Loan Away Company is proud to serve many Canadians in various locations: Ontario (Toronto, Brampton, North York, Vaughn, London, Barrie etc.), British Columbia (Nanaimo, Vancouver, Burnaby, Mission, etc.), Newfoundland (St. John's, Bonavista, Placentia, etc.), Alberta (Edmonton, Calgary, Red Deer, Stony Plain, etc.)
New places that are coming soon: Quebec (Montreal, Westmount, Kirkland, etc.), New Brunswick (Oromocto, Sackville, Dieppe, Riverview, etc.), Saskatchewan (Regina, Saskatoon, Winkler, Neepawa, etc.), Nova Scotia (Halifax, New Glasgow, etc.)
Personal Loans Rates In Canada
Our loans' services include many borrowing options. We offer affordable rates, easy terms, and flexible payment schedules:
Unfortunately, we do not offer these online services: auto loans, apple loans, car loans, student loans, and motorcycle loans.
If your local bank has declined your loan application and the closest payday store does not look like a perfect place to borrow some cash, there is no need to worry.
Low Rates With Loan Away For Cash Loans
Applying for money with Loan Away, you can everything from the comfort of your home without even leaving it. Forget about the long line-ups and stress. Our customer service, underwriters and collection department agents will do anything to make your borrowing experience the best.
We will help you apply, upload the documents, select a flexible installment plan, and manage your online portal. Wondering what to do with your poor credit history? Nothing! Because we will approve you.
In addition, making payments on time, you will get a great chance to boost your credit as we report to EQUIFAX about your success.