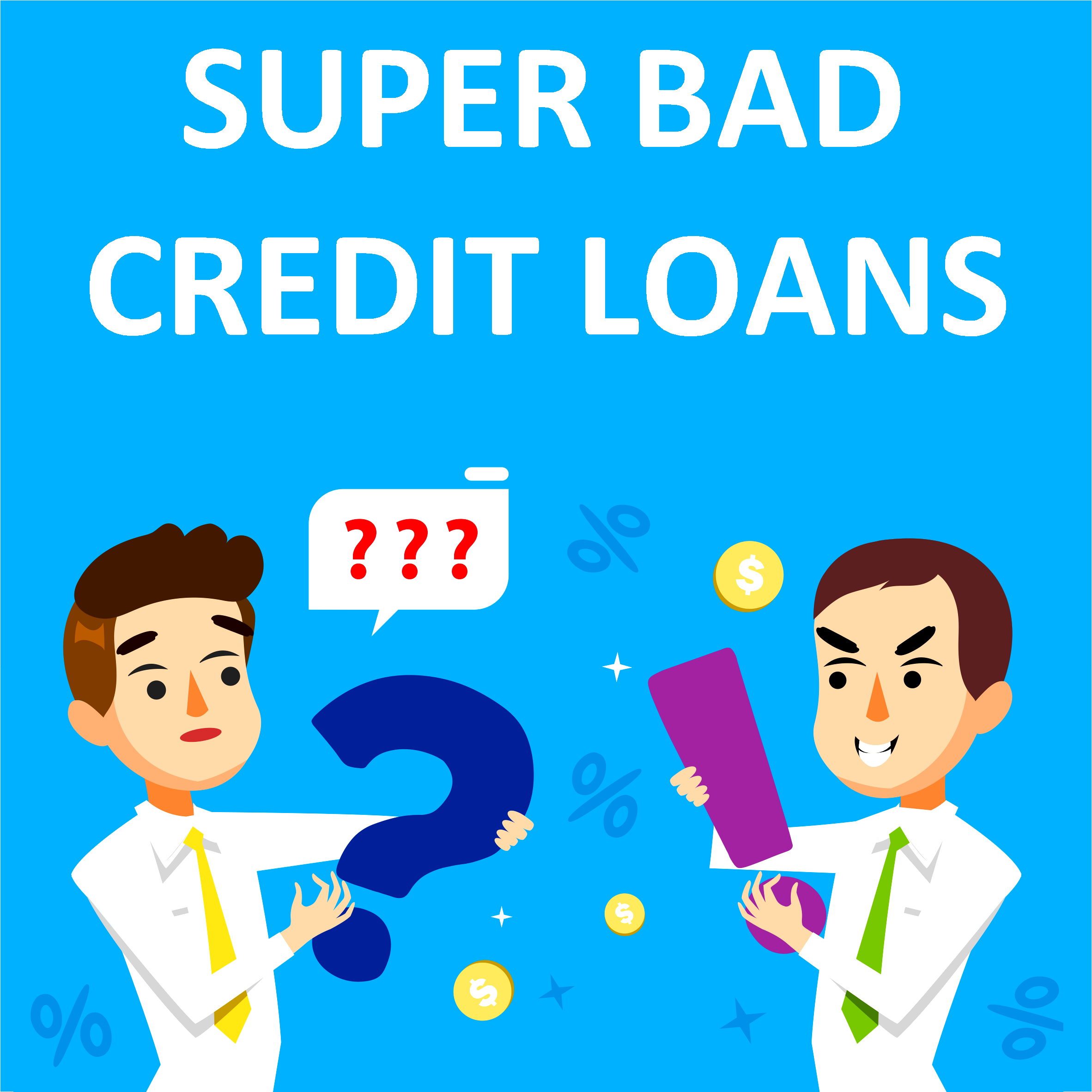 Super Bad Credit Loans In Canada
Applying for a loan with a bad credit history is not easy. Delays, outstanding conditions of the previous loan, and NSF fees - all of these factors can be a reason for refusals.
However, it is still possible to obtain the necessary loan if you choose the right financial institution.
Please, take your time to research different types of loans offered out there and pick the one that suits you the most.
Online Loans With Guaranteed Approval
Loan Away Company is proud to serve many Canadians in various locations: Ontario (Toronto, Brampton, North York, Vaughn, London, Barrie etc.), British Columbia (Nanaimo, Vancouver, Burnaby, Mission, etc.), Newfoundland (St. John's, Bonavista, Placentia, etc.), Alberta (Edmonton, Calgary, Red Deer, Stony Plain, etc.)
New places that are coming soon: Quebec (Montreal, Westmount, Kirkland, etc.), New Brunswick (Oromocto, Sackville, Dieppe, Riverview, etc.), Saskatchewan (Regina, Saskatoon, Winkler, Neepawa, etc.), Nova Scotia (Halifax, New Glasgow, etc.)
The Lowest Interest Rate For Loans
Our loans' services include many borrowing options. We offer affordable rates, easy terms, and flexible payment schedules:
Unfortunately, we do not offer these online services: auto loans, apple loans, car loans, student loans, and motorcycle loans.

Number One Loan Company
Obtaining a loan with a bad credit history, try not to miss any payment by all means, because only this way you can improve your reputation, and therefore get better loan conditions in the future.
Applying for a loan up to 5000 dollars with Loan Away, you do not have to worry about anything. We do our best to approve people with poor, bad, or no credit history at all. In addition, our friendly and knowledgeable customer service agents, underwriters, and collection officers will always be able to answer your questions and help you get out of debt.
Loan Away Helps!
Paying your loan back on time, you will be able to boost your financial score as we report to EQUIFAX about your successful payments. For accounts in good standing, we offer a unique reloan program. You can borrow more in 6 months!