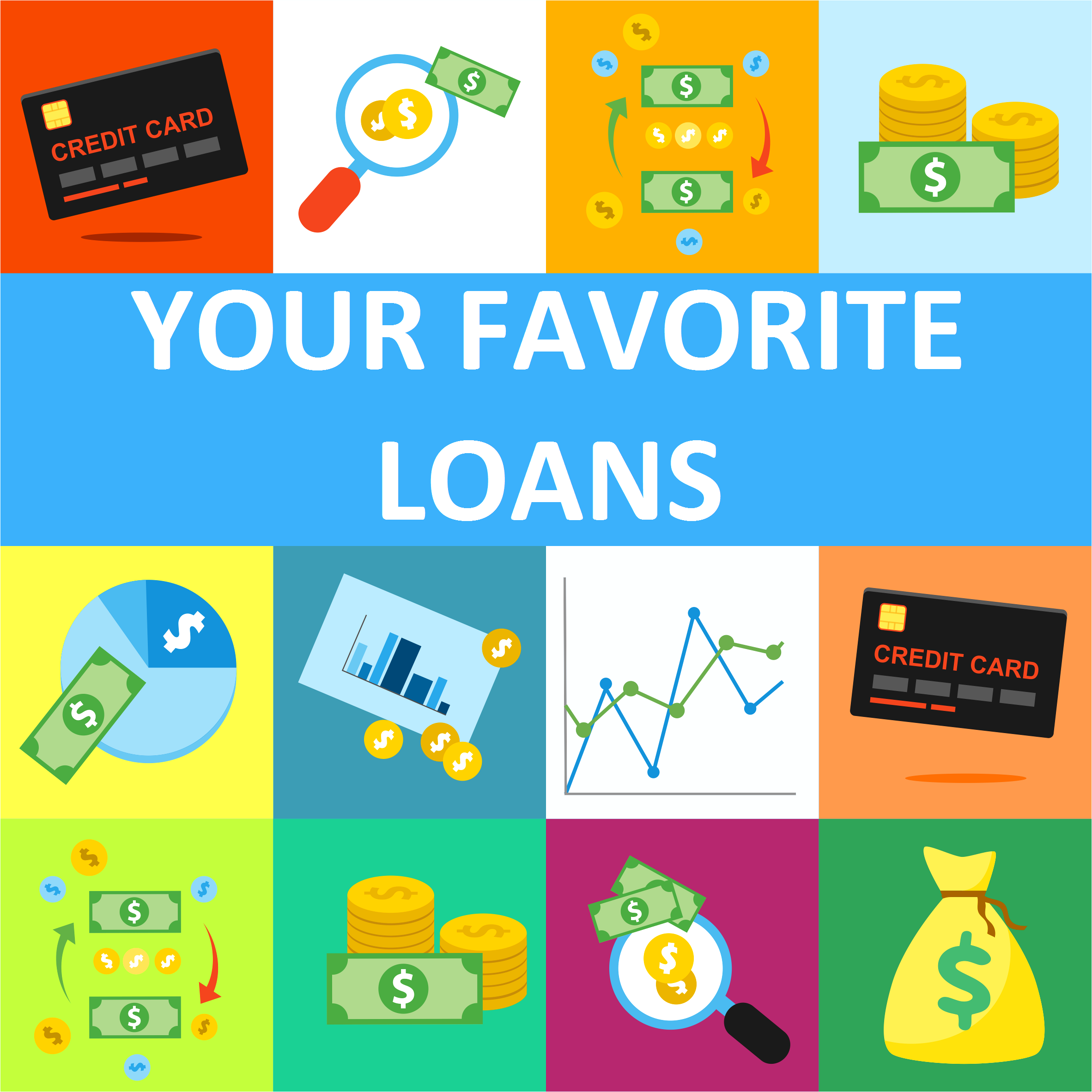 A personal loan is a type of loan when a borrower may receive the money and use it for any of his/her wants or needs. You can usually take up to 36 months to pay back the funds.
If you need some money urgently, our loans can be a better option than traditional lenders especially when there are expenses on immediate needs: medical bills, monthly bills or car repair, for example.
It is an unsecured loan and you do not have to worry about having collateral to obtain a loan.
In addition, our friendly customer service agent will help you to create a flexible payment schedule that will allow you to avoid extra payments.
We offer:
How Do This Loans Work?
Getting loans online from Loan Away is a simple and quick process. The applicant specifies the amount of money that he would like to borrow, Loan Away determines if that loan amount meets the requirements: a borrower has to reside in Canada and have a stable income.
Loan Away services provide private loans which allow you to borrow up to $5000. The money will be credited directly to your bank account once we receive your electronically signed agreement.

Bad Credit Solutions
Stop waiting and cover your urgent financial expenditures now. The approval period takes up to a business day or less – that's why applying for a loan is a perfect way for those who have no alternatives but to wait for a long time.
Our loans regularly help those who can't obtain credit anywhere else and if you have a bad score. Loan Away will find a suitable loan condition for you.
Safe and Secure
Our call center agents provide secure and professional services to everyone. We utilize the most sophisticated technology in order to protect your personal information which is not unlike those used by large banks.

We approve the majority of applications we receive and are able to offer reasonable loan terms. Loan Away is an alternative lender which means we can be more flexible when it comes to approvals.
We also have close relationships with private lenders which allows us to be very competitive in the financial landscape. We have a solution for everyone!
Saving 101
Let us show you some savings steps you need to take while paying your loan off to avoid debt.
1) Leave your credit cards at home when you go out. Try using cash only.
2) Make your credit limit smaller and do not max your cards out.
3) Automate your bill payments.
4) Think twice before buying something. Prioritize your wants and needs.
5) Do not fall into traps like: "Get it now! Pay Later".
6) Check your expenses regularly. Try to divide your purchases into different categories: entertainment, food, gas, insurance, etc. See where you spend more than you need and allocate your budget.
Read more: Use This Weekend To Build a Better Future