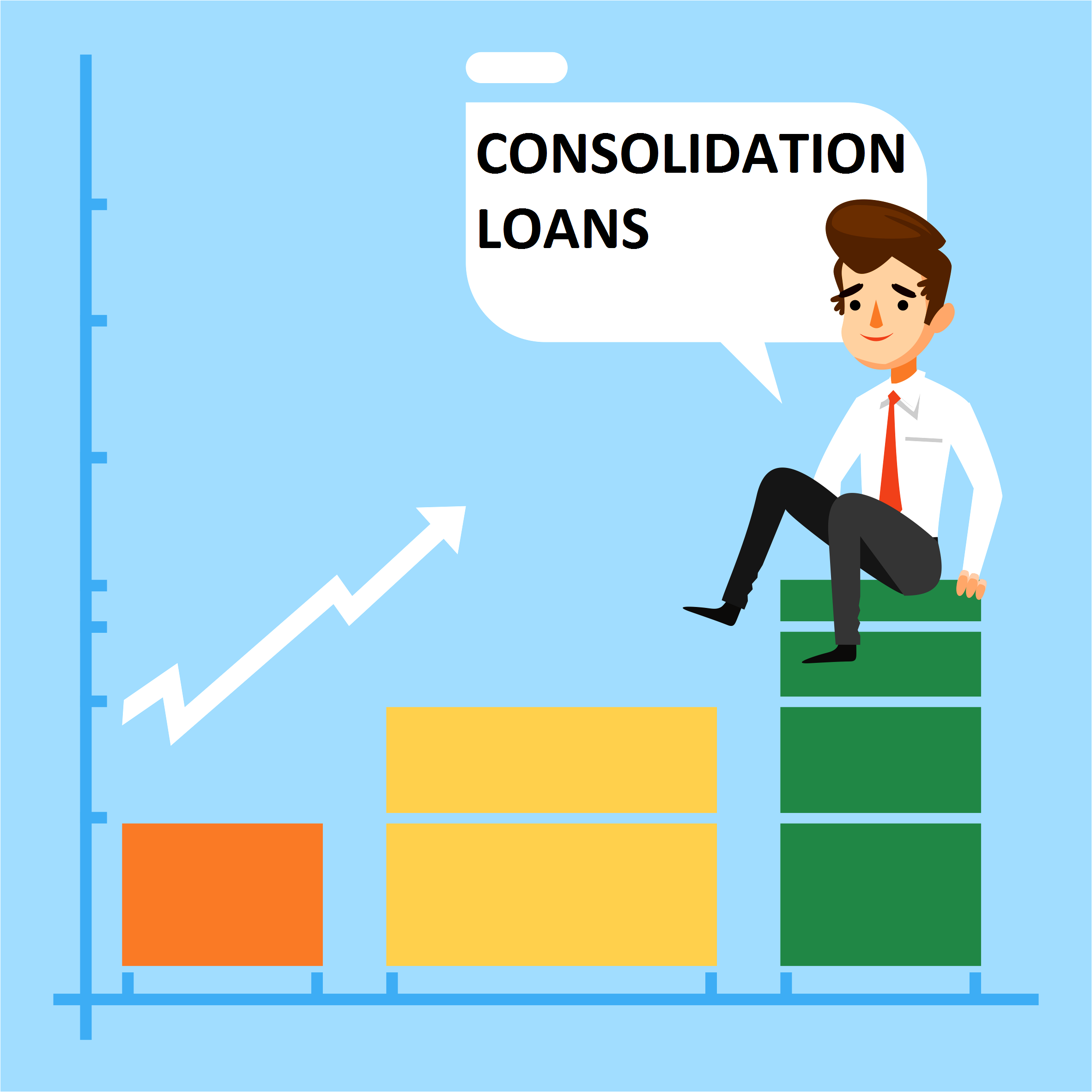 Consolidation Loans
Debt consolidation loans are very popular among borrowers in 2019. Imagine, you have several loans at a different interest rate from multiple companies.
We understand how hard it could be to manage all of them at once.
That is why, here at Loan Away, we are happy to offer a consolidation loan to you.
You can simply go to www.loanaway.com, select the amount you wish to apply for, fill out our loan application, submit a few documents, and click apply.
Online Debt Consolidation Loans Canada
Loan Away Company is proud to serve many Canadians in various locations: Ontario (Toronto, Brampton, North York, Vaughn, London, Barrie etc.), British Columbia (Nanaimo, Vancouver, Burnaby, Mission, etc.), Newfoundland (St. John's, Bonavista, Placentia, etc.), Alberta (Edmonton, Calgary, Red Deer, Stony Plain, etc.)
New places that are coming soon: Quebec (Montreal, Westmount, Kirkland, etc.), New Brunswick (Oromocto, Sackville, Dieppe, Riverview, etc.), Saskatchewan (Regina, Saskatoon, Winkler, Neepawa, etc.), Nova Scotia (Halifax, New Glasgow, etc.)
Guaranteed Consolidation Loans
Our loans' services include many borrowing options. We offer affordable rates, easy terms, and flexible payment schedules:
Unfortunately, we do not offer these online services: auto loans, apple loans, car loans, student loans, and motorcycle loans.
Unsecured Debt Consolidation Loans In Canada
Debt consolidation has been named as the most efficient way to manage all types of debt, including bad credit loans, personal loans, refinancing, car loans, etc.
Collecting all the loans in one for the borrower who is struggling to repay the debt, the full interest rates and installment payments will go down, leading to huge savings.