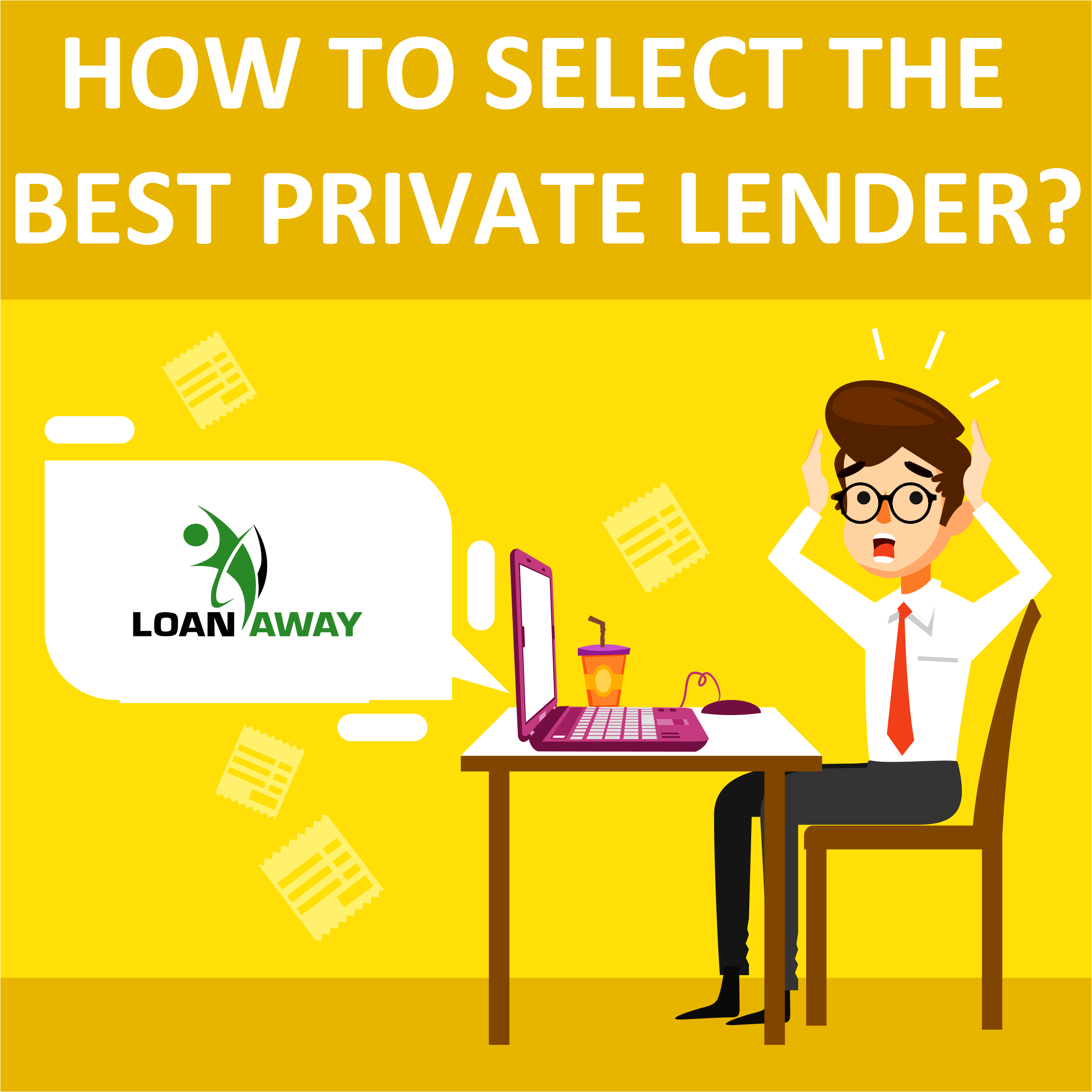 People opt for the lending option for a number of reasons. For some, pending overdue bills is the cause of concerns while for some, renovation of their home or buying a new commodity is the reason to apply for the loan.
When it comes to lending money, banks are the most common option for many. This is due to the fact they have a streamlined process for dealing with loan applications. However, they can be very inflexible when it comes to the terms and conditions of loans.
Particularly, those who have a bad credit score or history, they are less likely to get their loan applications from the bank. This is where the option of private lending comes into the picture.
Let us take a look at locations where our company helps people:
Ontario

(Toronto, Brampton, Oshawa, London, Vaughn, Ottawa, etc.)
British Columbia (Burnaby, Vancouver, Abbotsford, Kelowna, etc.)
Newfoundland (St. John's, Gander, Marystown, etc.)
Alberta ( Edmonton, Calgary, Leduc, Cold Lake, etc.)
We have a big variety of online loans available at your disposal:
Top Of The Line Offers
Private lenders offer loans on rather flexible terms. This is why many people have now started to prefer them over banks and other financial institutes. The biggest hurdle here is the selection of a private lender.
There are a number of private lenders have surged up in the recent past due to the popularity of private lending option; hence, it has become even more daunting for people to choose the best one.
If you are also struggling to find a reliable and reputed private lender, this comprehensive guide has got you covered. Follow the steps given below.

Make a List of Lenders in your Area
The first thing you need to do is to make a list of private lenders in your area. For this, you can take help of the internet. Simply search for the best private lenders in the search engine, and you will have numerous private lenders on your screen.
You can also ask your friends or family members for recommendations and referrals. Make sure the lenders you have included in the list offer bad credit loans and the ones you require.
Compare their Interest Rates and Other Terms
The next step is to compare their terms and conditions. Some lenders have flexible terms while others are quite strict with their conditions. Furthermore, it is a vital step to compare the rate of interest on which they lend the money.
Based on this information, you will be able to narrow down the list. You will be left with a handful of options from which will be able to select the best out of the lot after following the final step given below.

Read their Reviews and Testimonials
Now that you have a few options, the next step is to read the reviews and testimonials of each of the private lender in the list. There are numerous platforms on the internet i.e. social media pages, groups, forums etc. where you can find authentic reviews and testimonials of different private lenders.
By reading these reviews, you will be able to know the experiences their clients have had with them. On the basis of this information, sort the list and select the one that has the most numbers of positive 'real' reviews. It is advised to have a keen look at the reviews as not all reviews available on such platforms are 'real'.
These are some of the additional qualities you need to look for in a reliable private lender:
Reputation in the Market
Make sure the private lender you have selected has a good reputation in the market. If there is a negative word of mouth spread related to their services, don't select them no matter how much lower the rate of interest they offer for the loan.

Process to Apply for the Loan
The process to apply for the loan of the selected lender must be easy for the borrower. If it involves a lot of complications and complexities, it will be difficult for you to get the loan and the process may prove to be quite a time to consume for you as well.
Experience
Lastly, it is advised against selecting new private lenders. This is due to the fact there is high risk involved. Thus, make sure you have selected a private lender who is providing their services for a long time and have gained a good reputation among people.
Following all these steps will help you to select the best private lender. However, before you sign the agreement, carefully read its each and every clause. Some lenders have certain clauses that can incur hidden charges or pose other difficulties in the long run. If you have any confusion or ambiguity, don't hesitate in asking the lender directly. Only sign the contract when you fully understand all the clauses.
It is also advised to have a deep understanding of different types of loans. This can also prove to be helpful in choosing the loan type that is suitable for you.
A Final Word
Not selecting a reliable private lender can land you in deep troubles in the long run. Thus, following this comprehensive guide is of utmost importance for you when applying for a loan.