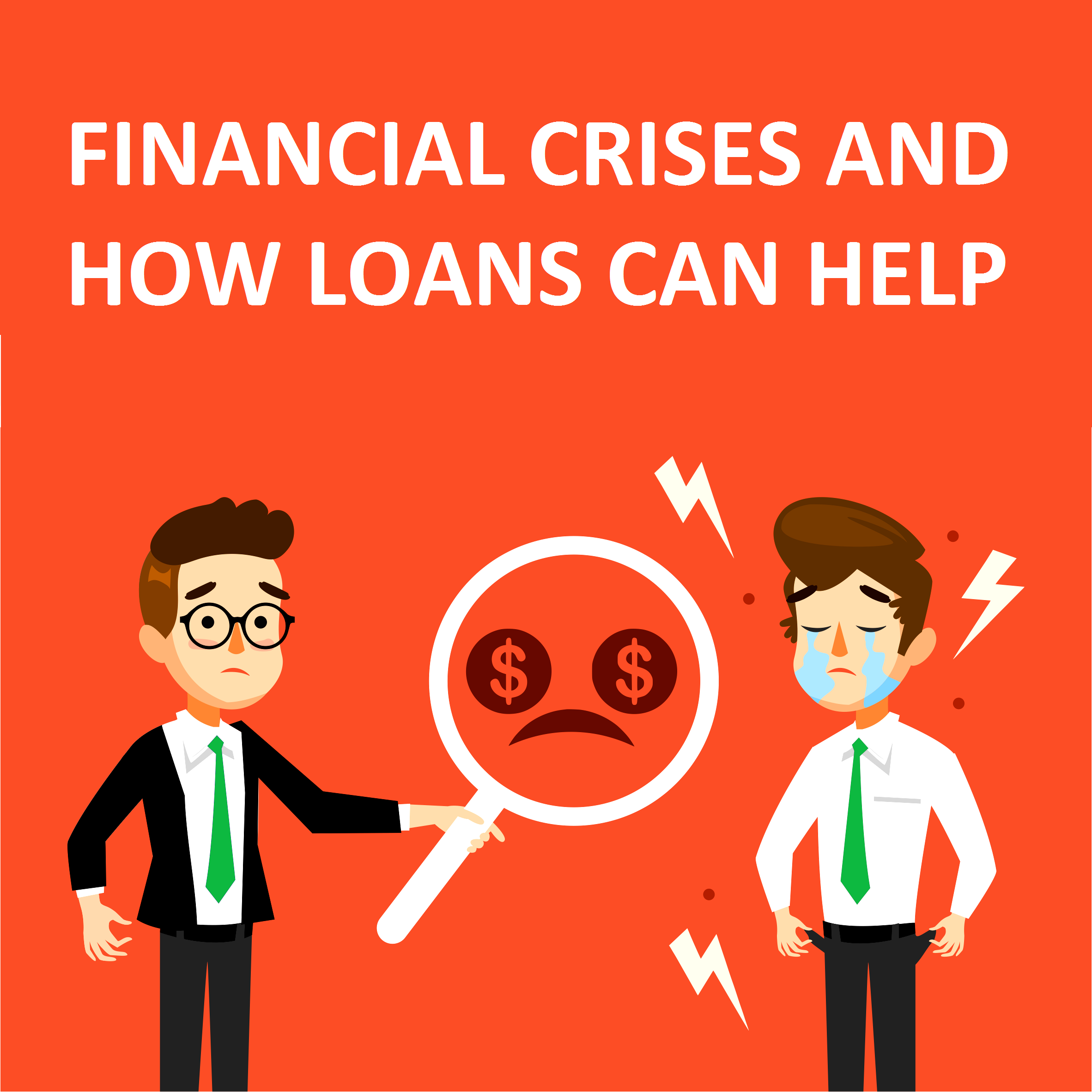 The jobs are leaving Ontario. At least the well-paying ones are. But the rents and bills do not seem to go away.
All that a survivor like you can do is hold on to your dead-end, hand-to-mouth job.
There are times, when you play the lottery, hoping your luck will change. But you know that's not the way to live.
For things could get worse. House fixtures go bust. Your car breaks down. Your daughter's scholarship is declined. And suddenly you need extra funds.
So, you start searching Google for loans.
Do Banks Really Help?
Banks have structures, policies and waiting periods. Like 5-10 business days to green light a loan. That is if you have all your documentation in order. If your credit is poor, they would most likely decline your request.
Avoid Debt! Select A Reliable Private Lender
There are several stores that display flashy Loans Ontario neon signs. Some even say Online Loans Ontario or Bad Credit Loans. They are all very enticing. But they are all a debt trap.
They will ask a few details and approve you a loan on the spot. But there is a reason why they are known as scam loans. In 14 days, on your next salary day, you will be paying back $121 for every $100 you borrow from them.
Principal plus interest. And what are the chances that you would be borrowing only a mere $100 from them?
What Is Next?
So, to keep your contract with the lender you take another loan. And what happens when that loan is due? Think about it.
Another thing. That interest you pay in 14 days is calculated on an annualized basis will work out to around 600%. It's a debt trap.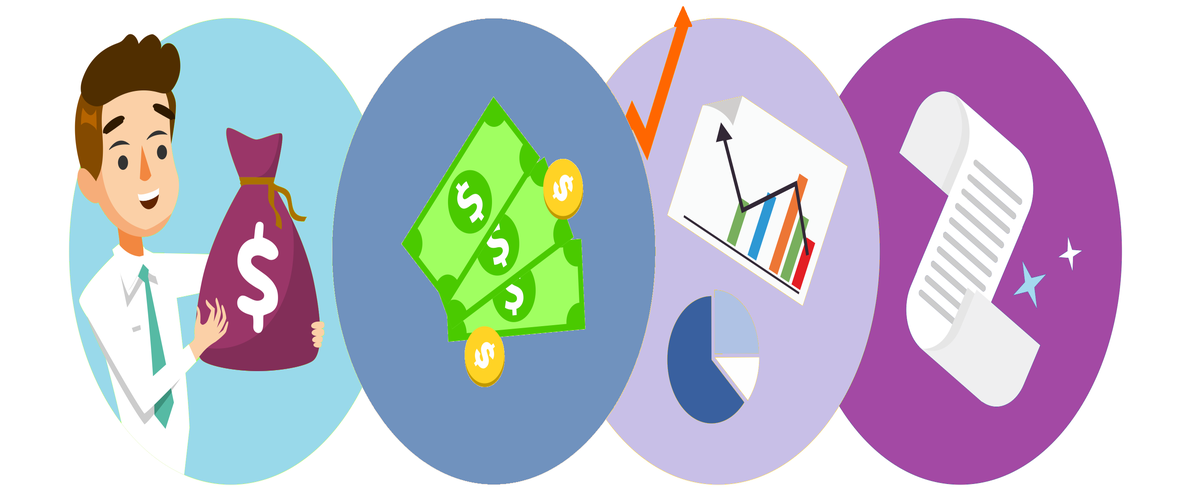 The Loan Away Solution
Loan Away is an online-only private lender that will work much better for you than any other scam lender. We do business clean and simple. And we will give you that loan, quickly, without all the hassles that banks or small lenders give you.
Here's our 7-step process that'll keep you from going in the red:
1. You fill out our online application form. It's so easy, you'll be done in about 8 minutes.
2. Online agents appraise your request live and whet it through a few approval criteria
3. In as little as 20 minutes you could be approved. We approve 83% of applications we receive.
4. You can access the funds from your bank account in as little as 24 hours.
5. You pay back the loan in easy installments that could stretch up to 36 months if you so choose.
6. The interest rates, you find, are a mere fraction of what payday lenders will charge you.
7. Like a true survivor, you avoid the debt trap.