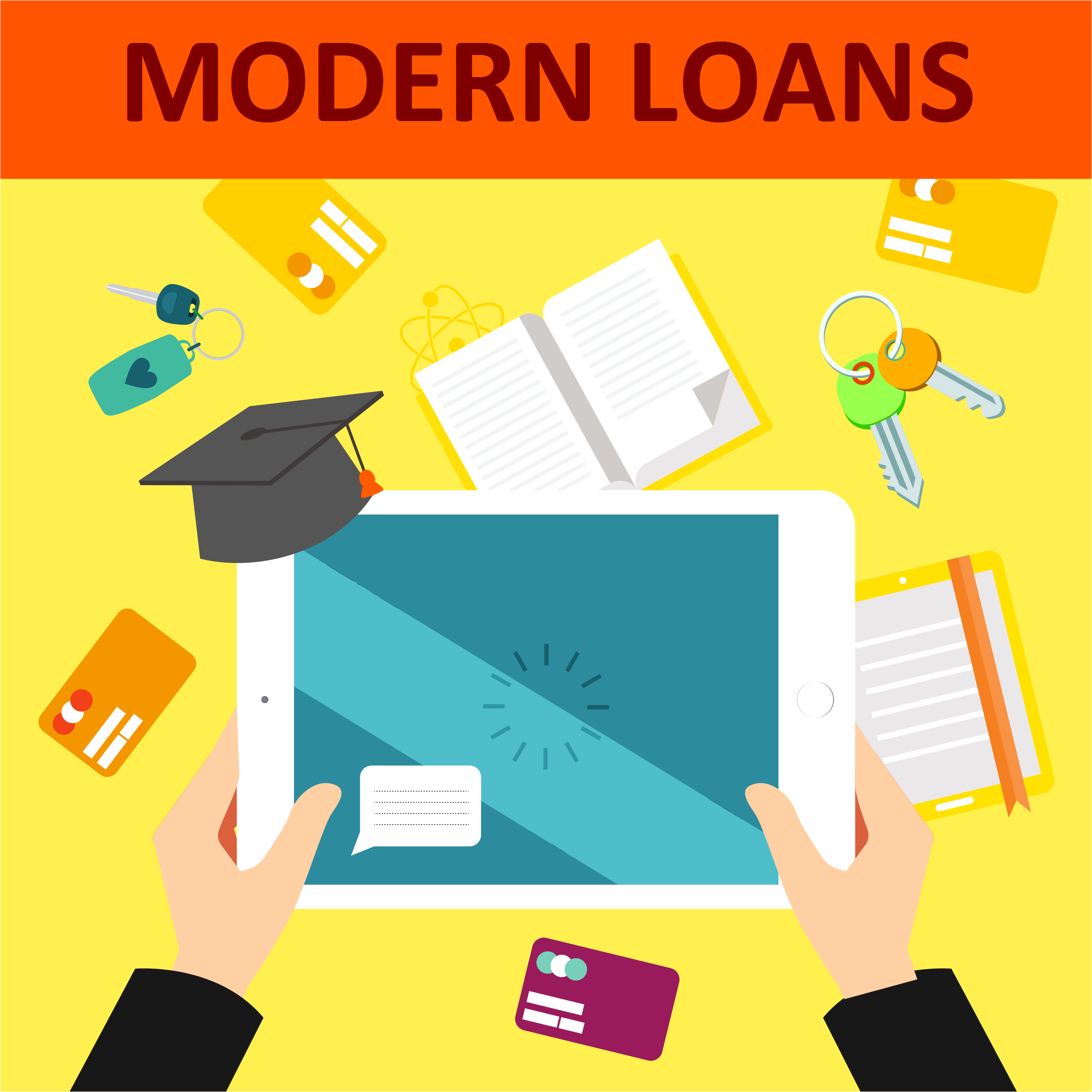 Planning to renovate your home or have some outstanding bills to pay? The best solution to funding these expenses is to get a loan.
Numerous lenders in Canada are happy to help people who require quick money to meet urgent financial needs.
Today we will focus on personal loans. They are multi-purpose loans, which you can use however you want.
However, you need to be clear with the purpose prior to applying for the loan as questions related to it can be asked during the interview phase.
Bad Credit Problems
People who have a low financial score often find themselves in a daunting situation caused by difficulties in getting money at the time of need. With loans from Loan Away with, their financial woes can come to an end.
Even if you have a poor score, we will do our best to help you. We hate to say "no". That is what makes us unique. Apart from meeting financial needs loans can prove to be handy in numerous other ways as well. Have a look at some of them.

Boost Your Score
For people with a bad score, getting a loan provides them with an opportunity to improve their financial history. For this to happen, all they have to do is to not miss a single installment.
If they are not paying on time, it will reflect in their history and adversely affect their score as well.
Easily Manageable
Our loans can be managed easily. The amount to be paid in each installment isn't huge and the interest charged is lower. Hence, they can be repaid without any hassles, provided the borrower is tactful in managing them.

Even if multiple loans are obtained by the borrower, they can still manage them conveniently. In this case, a monthly budget made considering all the loans they have taken and other financial obligations they have can help them a great deal.
No Requirement of Collateral
Generally, personal loans are unsecured. This implies that the borrower is not required to keep any of their assets as collateral with the lender. This not only saves their assets from foreclosure actions but enable them to use it in a more productive way as well.

Fixed Monthly Installments
Personal or private loans are generally repaid in fixed monthly installments. This enables the borrower to manage their resources in a better way. The amount to be paid each month as an installment is pre-fixed; thus, it allows them to be in a position where they can plan their budget and monthly income wisely.
Read More: Benefits of Installment Loans
A Stress-Free Way of Lending Money
This type of loan can be termed as a stress-free way of lending money. This is due to the fact that amount lent is not huge, and the rate of interest is low as well.