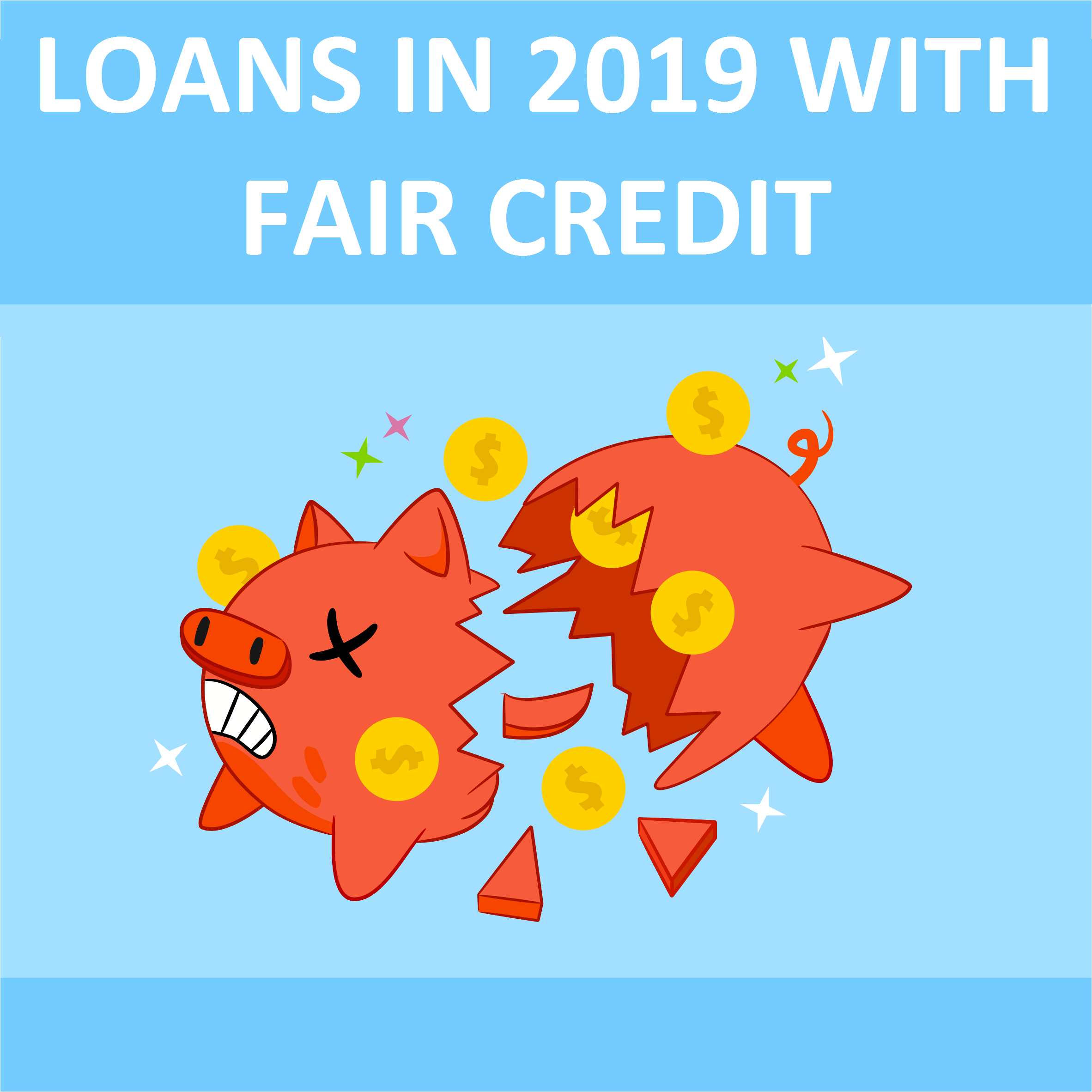 Many people seek fair credit loans because they fall short of money. Unexpected expenses can be sudden and costly but they have to be dealt with.
Saving money has become difficult too because expenses and costs are generally on the rise. This is why loans offer a feasible solution.
Loans are not too simple to obtain. One has to find a lender that is suitable for their financial circumstances and meet certain qualification criteria to become approved.
One of the major criteria for loan approvals is the credit score.
What is a Credit Score?
A credit score is the rating on your financial report. This report contains personal information and financial details. It shows the payments of bills, rent, card purchases, previous loans, etc.
The score itself determines your ability to pay back borrowed money. In short, it is your credibility. When lenders offer you money, they check your credibility to pay back on time through this score. If the report contains a considerable number of late payments or debt, your application will be rejected.

Typical Standards of Credit Scores
In the financial industry, there are some standards of credit scores that lenders use as eligibility criteria. A score of 780 and more is known as excellent, one that is of 680 and more is called good, and 640 and more is called fair credit score.
When the score falls below 640, it becomes bad. While these are the standards, some lenders may have varying criteria for the scores.
Most Popular Loans
Unsecured loans are those that don't require the collateral. The collateral is a valuable personal belonging presented to the lender against the money borrowed. The lender will seize this belonging in the case of borrower default. It is for reducing the financial risk of the lender.

In unsecured loans, the lender will instead only check for the credit and proof of income. These are often called as signature loans as the borrower mostly brings only their signature to the table.
Fair Offers In Canada
While fair credit is obviously better than bad, some lenders, such as banks, still consider it borderline.
The best way to become approved is to seek loans from online lenders. These lenders specially offer loans to fair and bad score holders. Additionally, they also provide quick approval times so access to the money takes less time than normal.
How To Find A Lender?
To find the lenders, you should search online. Run a search for lenders that offer guaranteed approval for fair score holders. A lot of information can be easily found on the websites of these lenders.

The fact that a lender has a well-established website is proof of their repute and reliability. You should look or information such as company history, number of successful approvals, reviews from previous borrowers, loan policies, approval times, reporting to credit bureaus, etc.