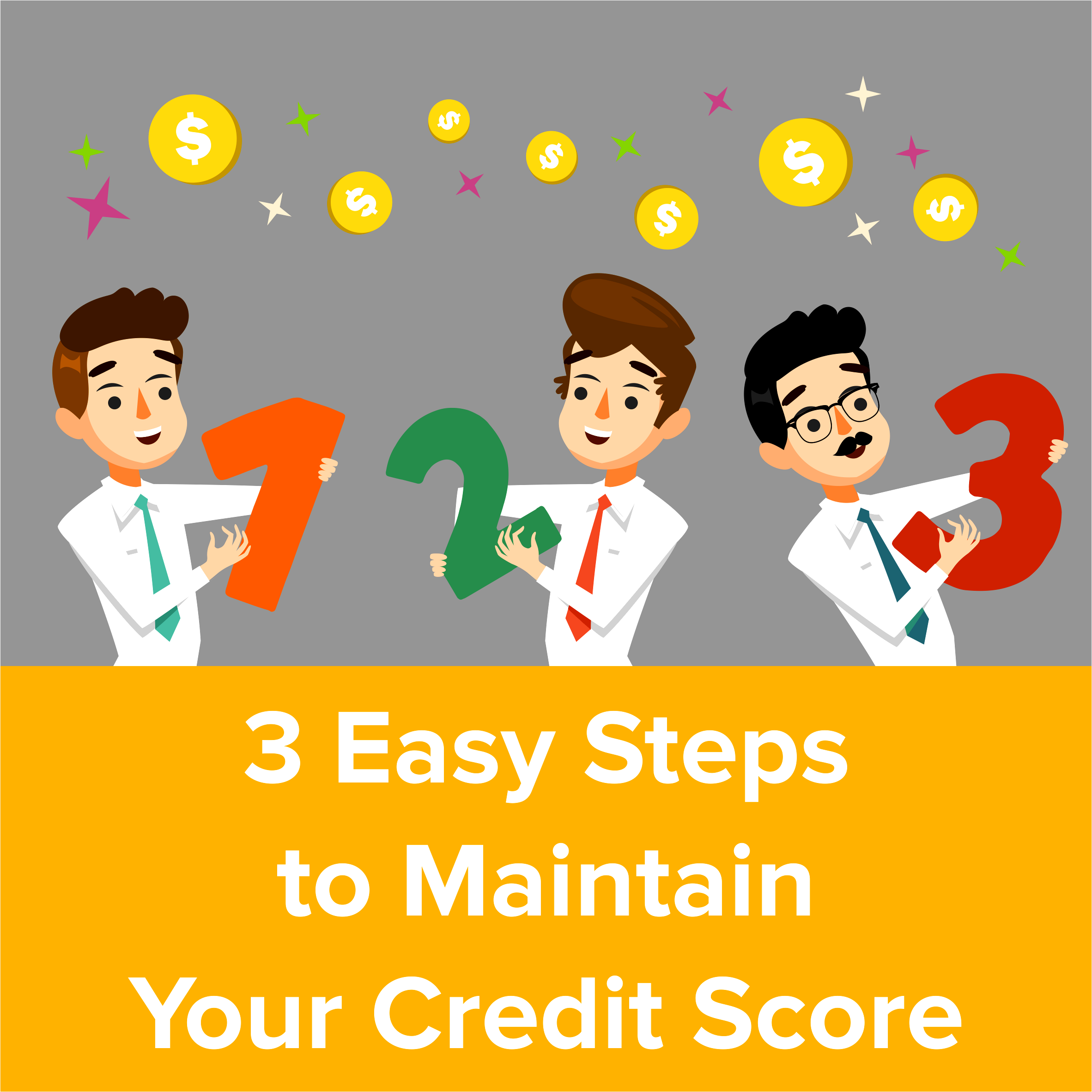 A lack of credit history has often decreased the chances of young people and immigrants when they try to borrow money from various private lenders.
Fortunately, in the last twenty years, the rules of credit has experienced drastic changes. Companies that offer credit are more willing to offer a low limit card to anyone with a valid name and credit account.
Having a good score simply means that you get offers that are more generous when it comes to borrowing (better interest rates and higher credit limits).
With a good financial history, the chances of any credit application being rejected are small. In this article, we will be going through some steps to help you get started on how best to achieve a perfect score.
We offer:
Get a Credit Card
Never let the fact that you are new to Canada stop you from getting a credit card or applying for one at the very least. Many banks offer secured cards with and without the need for a deposit.
Different banks offer cards without any check of a credit history or deposit, while some private financial companies will require a minimum deposit ranging between $500 and $10,000. However, before a card is issued, criteria for eligibility has to be fulfilled.

Important Message:
It is important to not apply to several accounts at the same time as it could hinder your chances of getting a credit. Usually, whenever a lender goes through your application, they check for existing financial score and in the event that you do not have any history, all it is going to show is that you have applied for multiple credits.
Making Payments
From the moment you receive your credit card, it is essential to know how much money you will need and how much you can afford to pay back monthly. When making your monthly payment, they need to be paid in full and on time else a late fee penalty charge could be incurred which could damage your financial score and history.
One of the ways to build confidence with your lender is by paying an initial deposit as collateral, and although this is not always required, it still goes a long way to helping you secure more credits.
In the event that you will be defaulting on a payment due to some financial difficulties, it is advisable to speak to your lender ahead of time to come up with an alternative payment plan.

Failure to do so will result in your Lender having to report you to credit agencies like Equifax and TransUnion, which will not look good for your credit history.
Likewise, it is good practice to borrow under 30% of your credit limit in order to keep boosting your credit score. Doing this helps you maintain your debt at a rate that you can manage and afford to pay back.
While it is good to always make your payments on time, you must be careful not to pay back your debt immediately because your lender makes money by giving you the money for a duration of time.
By paying back quickly, you are of no service to the lender as you will most likely be paying little to no interest.
Therefore, you have a better chance of raising your credit score if you continue to borrow money and paying back at the end of the month.

Diversify your Credit
Diversifying your credit as time goes on is one of the ways to improve your score. You can do this by applying for student loans, mortgages, and retail cards. While diversifying your credit through various cards, you need to be careful that you do not have too much and end up serving one credit with another.
In conclusion, if you follow the tips outlined in this article, you are on your way to establishing a good financial history and more opportunities in relation to credits.